Introducing Glucema®
Non-invasive Diabetes Testing and Monitoring
The first and only point-of-care saliva test for diabetes monitoring
Salient Features of Glucema® Test
Easy to use non-invasive test
5-10 minutes to read from a drop of saliva
Test once every 7-14 days
Provides quick estimate of recent average glucose levels to monitor treatment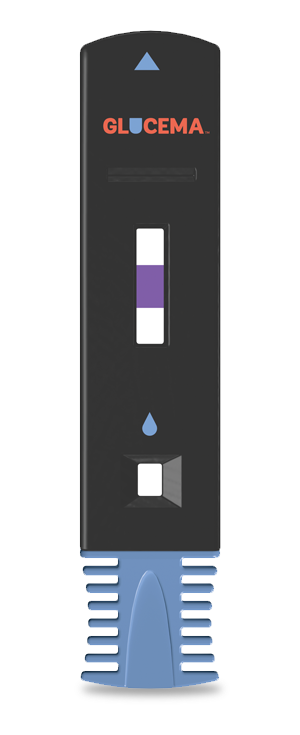 Advantages Over Current Tests
Short-term index provides more rapid indication of therapy efficacy than 3 to 4-month period reflected by HbA1c
Unlike other short-term parameters such as fructosamine or 1,5-AG, the non-invasive, saliva-based Glucema POC test does not require a blood sample or a clinical laboratory
Introducing the first and only point-of-care saliva test for diabetes monitoring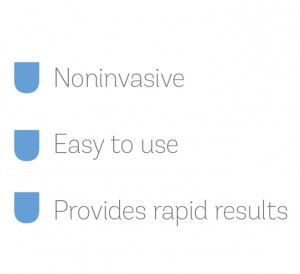 How it Works:
Glucema® measures sugars on saliva proteins that reflect blood glucose levels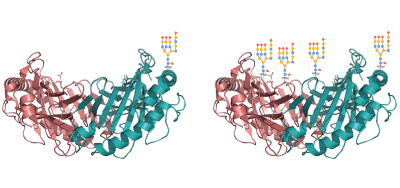 The levels of glycosylated proteins in saliva are increased by elevated blood glucose levels and are reduced following a decrease in blood glucose levels.*
*Rao PV et al. J. Diabetes Sci. Tech. 9:97-104, 2015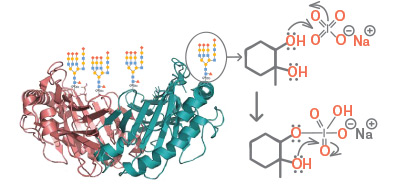 Glucema® uses specific chemistry to detect the carbohydrate component of salivary glycoproteins.
Glucema® provides a short-term estimated average blood glucose level for the previous 7-10 days

---
Blood Glucose Monitoring and Salivary Glycosylation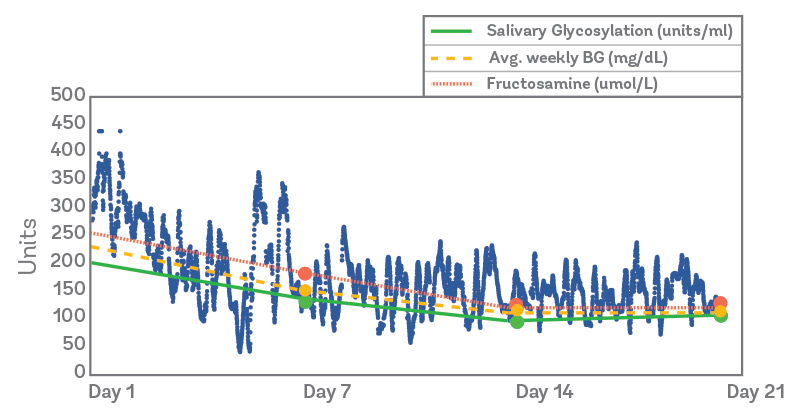 ---
About the Reader
Our reader is a first-of-its-kind, quantitative, hand-held reader that incorporates real-time test data acquisition and transfer to mobile devices.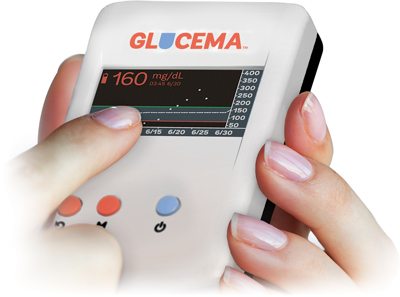 Not FDA Approved